Room Reservation
A credit card or cash deposit is necessary to reserve a room. For one night stays, the night fee will be collected when the reservation is made. Multiple Night stays will be charged the first night fee when the reservation is made and the remainder will be collected upon arrival. Our rooms accommodate two persons each. We love kids, but WE CANNOT ACCOMMODATE CHILDREN UNDER THE AGE OF TWELVE WITHOUT EXPRESS PERMISSION OF THE MANAGERS/OWNERS. This is due to the nature of the inn and is necessary to ensure a pleasant stay for all.
Check-In
CHECK-IN is between 4:00 P.M. and 6:00 P.M.
LATE CHECK-IN - If you will be arriving after 6:00 P.M., please call on the day of your reservation and arrange for after hours entry. Our doors are locked at 6:00 P.M.
CHECK-OUT is 11:00 A.M.
Cancellations
Seven days notice, or fourteen days for holidays and special events, is required for cancellation to avoid a cancellation charge. The cancellation charge is fifty percent of the full reservation.

Cancellation within 24 hours of the 4:00 p.m. check-in time for your reservation or no shows, will result in full charges including tax.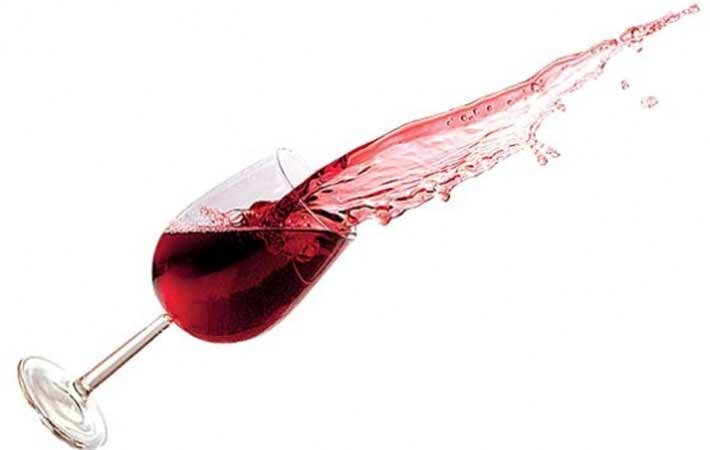 Service Charges
Guests are asked to provide prompt notice to staff of any accident resulting in fabric stains, glass breakage, or other damage to help minimize any cleaning, replacement, or related charges. Where necessary, cleaning or replacement charges will be collected for cleaning or damage beyond normal and regular facilities use, and for replacing missing items. If you bring food into your room, we ask that you eat at the provided table and chairs, rather than the bed. This will help avoid a possible cleaning charge.
No Smoking, Candles, or Open Flames
There is to be no smoking of any kind within or immediately adjacent to the Mansion, in accordance with Utah State law. Due to insurance limits and local fire codes; candles, incense, open flame, or similar products may not be used on Mansion property. A $200 service fee will be charged for not adhering to these policies.